California Sightseeing Holiday Travel Spots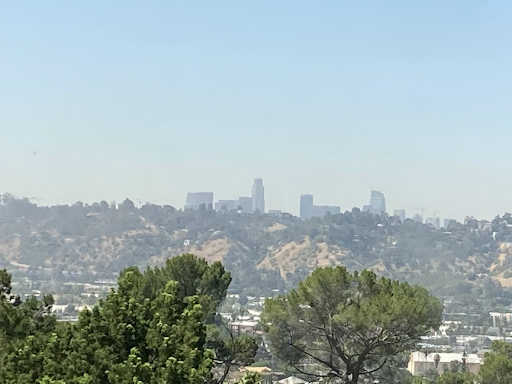 Do you have a holiday spot you love? There are many out there worth considering for your annual holiday trip, especially within our great state of California. Here are the top 10 holiday spots in California. 
San Francisco Bridge: If you like heights and cars this is the place for you! This bridge is a mile long and has a great view of the water. It also declared California's independence from Mexico.
Yosemite National Park: Waterfalls, trees and wildlife, if this interests you, then you have to go to Yosemite. This national park is home to the great sequoia trees. There are many different types of hikes, restaurants and shops.
San Diego: Do you like animals? Well the San Diego Zoo is perfect for you. San Diego also has beautiful beaches. As well as gardens, galleries, studios, museums.
Los Angeles: Now Los Angeles is home to the Lakers. Los Angeles also has a population of 3.973 million people! Also did you know that the tourist spot the "Hollywood sign" originally said "Hollywoodland". 
Disneyland Park: This amazing park is full of fun and wonder. Disneyland was first opened in the 1955s. This theme park is in Anaheim, California.  
Santa Barbara: Are you thinking about your future? Santa Barbara is home to many colleges. Such as Westmont College, University of California, Santa Barbara City College. 
"My favorite spot to visit in California is San Francisco. I love it because of the beautiful bridge. It gives a beautiful view of the water. San Francisco also has many different restaurants", explained Saugus Student Raylin Grantz
Santa Cruz: It has many vintage shops such as cafes, galleries and clothes 
stores. Santa Cruz is the birthplace of mainland surfing. The most famous thing Santa Cruz is famous for is their beautiful beaches.
San Jose: This little town is made up of the downtown district. It is home of the Tech Museum of Innovation. The 1883 Italianate-style follows buildings to Spanish Colonial style structures. 
Lake Tahoe: Did know that the water from the lake is almost pure enough to drink. The lake could cover the entire state of California in water. Lake Tahoe is deep enough to cover the Empire State Building.  
  Sequoia National Park: This park is full of huge sequoia trees. It is also full of amazing mountains. And many types of wildlife such as bears, snakes, bobcats, squirrels, quills and more!
Now when you are off for vacation don't forget this list!