Tennessee Trip Anyone?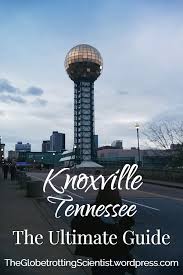 Howdy there! Did you know that a fun fact about Tennessee is that Elivs Presley grew up there? Tennessee is home of many country stars, is famous for many delicious dishes,"and the Great Smoky Mountains have their own attractions too. Let's learn more about this amazing state.
Tennessee is also known for its amazing musical taste, most of it being country centralized in Nashville. Tennessee even has a state anthem that was created by Chris Aable and was released in 2020 called "I'll leave my heart in Tennessee."This state anthem gained much popularity with the people of Tennessee and is known throughout other Southern states.
A lot of famous artists lived or moved to Tennessee such as Justin Timberlake, Taylor Swift, Lucy Hale, Kesha, Oprah Winfery, Kelly Clarkson and many more, turning it into a place made for a celebrity hunt! Dollywood is an amusement park located in Pigeon Forge and is owned by country music star Dolly Parton. The park has many rides, shows and attractions that will for sure get your attention. It is a very famous attraction to many people. Dollywood is a very perfect place to bring family and friends on vacation.
"I got the opportunity to go to Tennessee, and I got to see many different types of foods, animals and attractions. I saw wild deers, beavers. I also got to try the famous Nashville Hot chicken! My family and I got to go to the Grand Ole Opry. I think the Grand Ole Opry was amazing! It had a huge stage for Country singing," Said student Charlotte Raine. 
Something Tennessee is known for is their famous food including Mac and Cheese, potato salad, fried green tomatoes, baked beans and their collard greens. According to student Troy Raine, "When I thought it was a beautiful place and full of fun. My favorite part of Tennessee was the food. My favorite food was fried chicken."
Bush's Baked Beans also have roots in Tennessee. Their secret family recipe has been closely-guarded since the 1980's. The official fruit of Tennessee is tomatoes! This is because they particularly grow well in the state's sun and soil. Mac and Cheese is a very delicious dish. There are many varieties of this delicious dish. The tastiest is with monterey jack cheese, colby jack cheeses and topped with bacon! Many famous snack foods have been invented in Tennessee such as Mountain Dew, Little Debbie and others.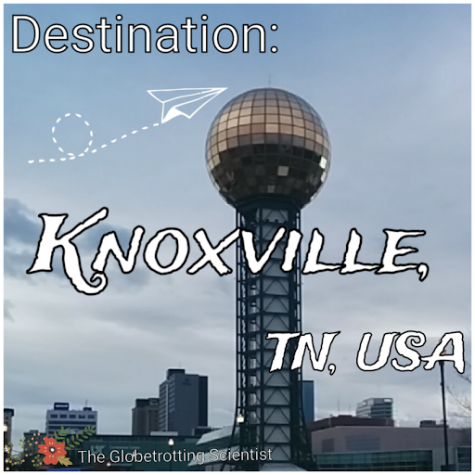 Tennessee also has super cool and unique caves! The caves are home to different types of wildlife and many of these caves are open to tours and adventuring. There are so many companies that hold tours and classes about these caves so it will be easier to find one if you are interested. Some of the famous caves include Cumberland caves and Craighead Caves. East Tennessee is the home of Blountville which has over 1,469 caves.
So now you see there are many attractions and fun places to go in Tennessee. Next time you don't know where to go for a vacation make sure to check out Tennessee!