How Is The NBA Going To Start Their Season?
The National Basketball Association must have been having problems with starting their next season, however, the NBA has struck a deal for the next season to start on December twenty second, 2020. As for now, the season is set to end on May sixteenth. The Pre-season is expected to start as soon as December eleventh. 
This upcoming season there will only be seventy two  games instead of eighty two. The season schedule will be released in two parts, the first part was released only a week ago, the second part will be released on the latter part of the first part of the season. Also if fans were to be in the stands the teams have to make the decision if they want to have fans.
The safety protocols this season will be very strict. There will be daily COVID-19 testing for players and staff members. A small number of COVID-19 cases will not cause the season to be shut down but anyone who does test positive will have to quarantine for a minimum of ten days then can return to practice.  Team traveling parties will be limited to forty five, including seventeen players. The NBA playoffs will start on May twenty second  and will end on July twenty second. The NBA all star game will still happen, however it has been postponed to start on February sixteen and to end two days after. The NBA salary cap increased by ten percent however so your favorite players are going to get PAID. The Toronto Raptors will not be playing in Toronto they'll be playing in Tampa, Florida.
According to nypost.com, LeBron James is not happy with the season layout, "approving a start date of Dec. 22 for the 2020-2021 season. LeBron James may not get to relax on his throne as long as he would like. The reigning NBA champion and Finals MVP responded with a message of disapproval after news emerged this week of the league and its players association tentatively James took to Instagram on Friday to post a face-palm emoji with a graphic that showed the 71 days between the end and start of a new season, which would be the shortest offseason in the history of the NBA, NFL, MLB and NHL."
About the Writer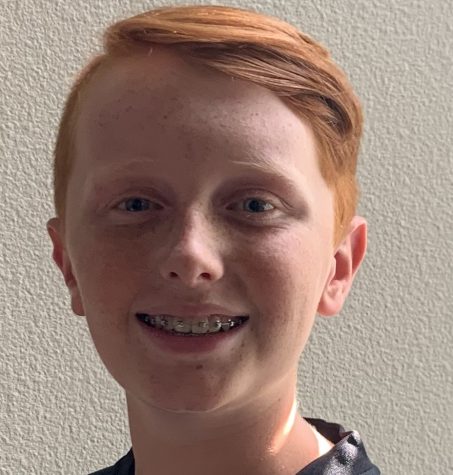 Carter White, The Scroll, Staff Writer
Some information about Carter White, he is in 9th grade at Saugus High School, some of his interests are sports, reading, video games, and riding his dirt...