International Breakfast Foods from Around the World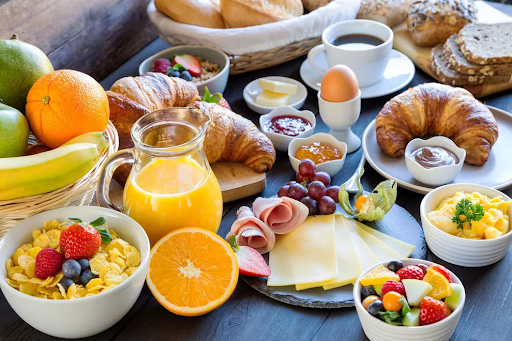 Due to September being Better Breakfast Month, it's time to think about new ways to upgrade your morning breakfast. Try these traditional, cultural breakfast foods from different countries all around the world.
The most popular traditional breakfast would obviously be the typical American breakfast, consisting of sunny-side up eggs, hash browns, bacon, orange juice, and pancakes. Americans have their fair share of condiments and sauces to elevate their tradition. 
Across the world, breakfasts have been a staple, creating more cultural and diverse options such as Mexican chilaquiles. According to the website,The Curious Mexican, " […]deep-fried tortillas soaked in either a red tomato-based sauce or a green sauce made with tomatillos, topped with a dollop of cream, grated cheese and onion slices. [Are] often served with avocado and cilantro, a fried egg on top, shredded chicken, [and] scrambled eggs." The combination of these ingredients as well as the way it is made adds a great flavor that is fresh to your taste buds.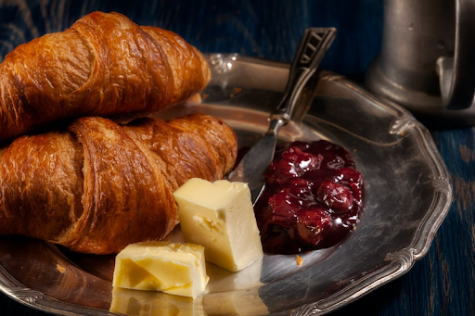 Across the Atlantic, we find France who has a different insight on breakfast. They try to stick to lighter breakfasts as lunch and dinner are more of an abundant size. According to the website, Offbeat France, "The croissant is the most famous of the viennoiseries…[croissant au beurre] it is made with rich, succulent butter and you'll need to wipe your hands [because] of the grease after you eat one".
In Australia, breakfast is mostly compared to the traditional American breakfast. In an article written by Contented Traveller, Aussie breakfasts usually consist of, "[…b]eautifully cooked farm fresh eggs, smokey bacon, grilled tomato and mushrooms. Sausages, hash browns or beans can be optional extras!" This breakfast has a fun addition to add to a good Sunday morning.
More North is the Philippines, with a twist on how Americans see breakfast. According to the website RedDoorz, the most popular Filipino breakfast is, "'kape at pandesal' (black coffee and bread) and fried rice, sunny side up or scrambled egg and tuyo (dried salted fish) with grilled tomatoes on the side." Although it may not be the typical breakfast, it opens our eyes to possibilities of pushing the limits of breakfast.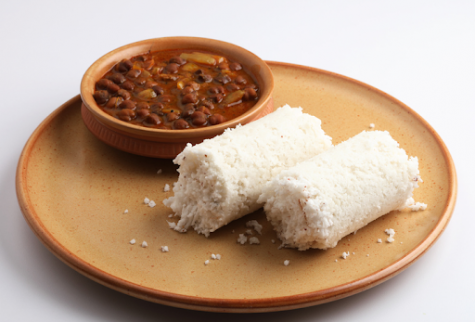 In an article published by travel.earth, India's breakfast is most famous for "Classic Puttu—Kerala…steamed rice cake and usually served with a curry made with kadala (black chickpeas)." This mix of sweet and savory is sure to create a new, and strong flavor for you to enjoy.
A traditional Japanese breakfast is an innovative way to use food from this culture. "[Consisting] of steamed rice, miso soup, a protein such as grilled fish, and various side dishes. Familiar side dishes may include tsukemono (Japanese pickles), nori (dried seasoned seaweed), natto (fermented soybeans), kobachi (small side dishes which usually consist of vegetables), and a green salad." This flips western ideas of a difference between lunch or dinner and breakfast. No matter the contents, this breakfast is sure to give you a change to your mornings.
No matter your culture, or typical morning breakfast, these cultural morning meals from around the world are sure to add to your pallett of foods and create more diversity in breakfast!