5 Fun Activities To Do in Big Bear
With Winter break coming up fast and travel restrictions lifting, many are thinking of fun places to visit. Many thrilling activities lie in the town of Big Bear, especially during the Winter season. 
1.Stargazing 
Because of Big Bear's altitude, it is an ideal spot to go stargazing, viewing planetary movements and meteor showers. The 2021 meteor shower calendar plans to show on December 13-14th mid-evening until dawn. This shower is called Geminids, and will appear during a waxing gibbous moon. It can be seen from almost anywhere in town. 
2.Hiking The Big Bear Trails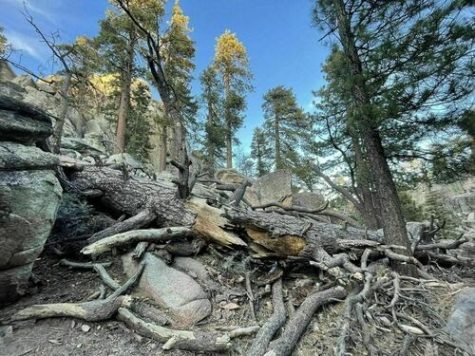 While Big Bear provides many trails, they provide different levels of difficulty. One popular option is the Castle Rock trail. It's a steep hike with elevation gain – up to 820ft. One can both exercise and spend time with family and friends while hiking up to this breathtaking view. It is 2.7 miles, and dogs are also able to use this trail. 
Amanda Griffin – https://www.alltrails.com/trail/us/california/castle-rock-trail/photos

3. Snowboarding/Skiing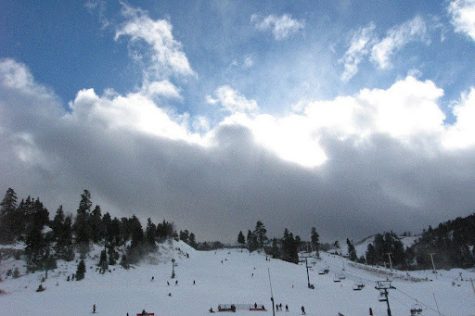 Big Bear is the largest snow resort in Southern California, perfect for snowboarding and skiing.  Snow Summit and Big Bear mountains are officially open to the public as of December 3rd. Night sessions will start on January 4th, which will bring lots of attention to the slopes.  Classes are also available for both snowboarding and skiing. 
https://www.10best.com/interests/outdoor-adventures/10-best-reasons-to-ski-or-snowboard-in-big-bear/
4.  Archery
Also in Big Bear are archery lessons for people always up for trying something new! The lessons are run by a company called ArcheryUp, and they serve people from ages 4 to 104.  They provide help in the following areas: stance and posture, nock, loading, anchor, and aim. Archery is a good start to getting out of one's comfort zone.
5. Alpine Zoo
The Big Bear Alpine zoo is one of the two alpine zoos in the United states. It is devoted to rehabbing specific animals and releasing them.  This entertaining location is open every day of the week from 10:00am to 4:00pm. Visitor reviews are very positive with an average of 4 ½ stars. The animals in the zoo vary from snow leopards, grizzly bears, mountain lions, bald eagles, bobcats, and coyotes. 
Big Bear is full of a vast amount of activities that all are encouraged to try! If searching for a thrilling winter location to visit over Winter Break, Big Bear is sure to excite.