The Grace Year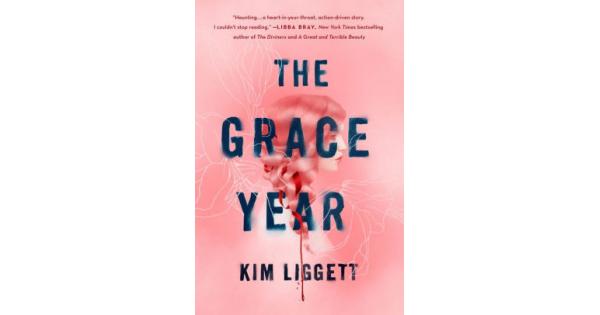 If you want to take a break from the screen, consider reading
The Grace Year
. Easily absorbing you into the story, you will find yourself wanting to read more. The thriller/dystopian fiction genre is incredibly well written and is bound to keep you up late. 
Written by Kim Liggett, this book is for mature readers and is far from your classic fairytale. Major themes of the book include mental illness, morals, religion, female repression, and misogyny. There are slightly graphic themes so be prepared and read at your own risk. It explores many topics and points that are not the easiest to talk about. 
 If you are a fan of plot twists, stand alone novels, and strong female leads, this book might be your cup of tea as it is said to be a mix of The Hunger Games, The Power, and The Handmaid's Tale.
The novel follows a society in Garner Country in which girls are banished for their sixteenth year to release their magic into the wild so they can return purified and ready for marriage, a tradition called the Grace Year. But not all of them will make it home alive. Tierney James dreams of a better life but as her own grace year draws near, she quickly realizes that there is more to fear about the Grace Year than the brutal elements and poachers in the woods. Their greatest threat may very well be each other.
There might be a screen adaption in the future but the release day is unknown. It is rumored that Elizabeth Banks will be directing it in the studio of Universal Pictures. Currently, there is no known sequel or coming of one. This book has become very popular since its release in September 2019. 
Ratings include a 4.5/5 on Goodreads, 4.5/5 on Barnes & Noble, and 5/5 on Common Sense Media. It is available to read as audiobooks and ebooks for about seven dollars.