New Changes to the Centurion Staff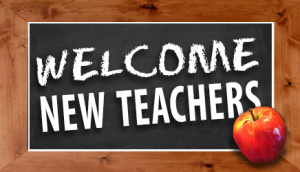 This year,  Saugus High School introduces and welcomes new teachers and new staffing changes. 
Staff Changes:
This year, Social Studies teacher Rene Paragas recently retired from coaching the Cross Country team along with English teacher, Cal Linam, who retired from coaching golf.  PE teacher Jeff Hallman and teacher Steve Gill retired from teaching.  Coach Kevin Berns is set to coach the Saugus Cross Country team.
This year, teacher Kaitlin Holt is taking over the job of Wellness Coordinator for the Saugus Serenity Space.  Holt teaches choir to grades 9-12 and has been teaching for 3 years. Fun fact: Holt is a huge Britney Spears fan and loves pugs.
Additionally, Megan Botton now serves as the journalism advisor. She teaches Myth and Folk in the Fall and Relevancy in the Spring. These are both English electives for seniors. She also is the Speech and Debate coach and has been teaching for 17 years. Fun fact: Botton was once in the circus.
Co-athletic director, Brandon Marcia is now teaching P.E. after previous years in the Special Education department.
New Teachers: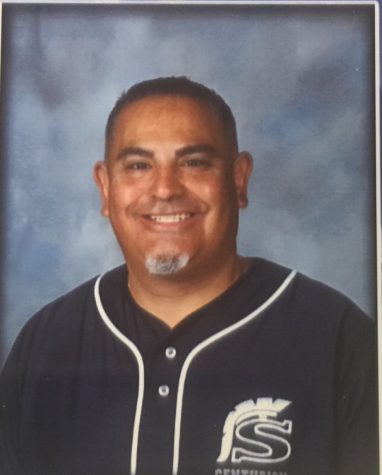 Richard Gutierrez is a new teacher on campus and teaches 10th grade chemistry, as well as within the Special Education Department. Gutierrez coaches boys and girls golf at Saugus. He has been working within the district for 19 years and is a Saugus High School alum. Gutierrez also worked as a football coach at Canyon High School as head  coach for 8 years giving him plenty of experience in the athletic department.
Next, Scott Maxwell has started teaching at Saugus full time, teaching 9th, 11th, and 12th grade Basic English and 9th grade Learning Strategies. Fun fact: he has climbed the tallest mountain in the continental United States, Mount McKinley.  
Dalbey Farrell is also joining the staff at Saugus. Farrell teaches Algebra 1 and Honors Algebra 1 to 9th grade students. This is her second year of teaching. Farrell enjoys sewing and making her own clothes and quilts. Fun fact: Farrell has been in an ambulance twice due to sports injuries.
Nicole Ketaily is another new addition to the Saugus family. She teaches 10th grade Modern Civilizations and has been teaching for 2 years. Fun fact: Ketaily once spent a day with an elephant. She bathed, fed and took care of its medical checks. She is very proud and lucky to have gotten to experience this in her life.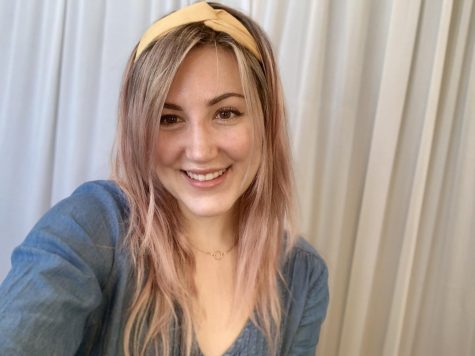 Next up, teacher Rachel Grothe. Previously, Grothe taught at West Ranch for three years and advised their journalism program. She teaches 10th and 11th grade English at Saugus. Fun fact: Grothe has a tuxedo cat named Pippin who is a sweet and playful cat who may seem grumpy at first. Sometimes, he appears on  class calls. 
Jenny Paragas teaches 10th and 11th grade U.S History and Learning Strategies. This is her first year back full time since the birth of her children and her days as a substitute teacher. Fun fact: Paragas enjoys building and collecting LEGOS especially the Harry Potter sets. 
Saugus is  happy to have these lovely teachers joining the school this year. Please give them a warm welcome.