Movie Coming Out in 2023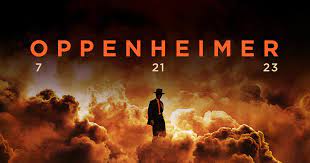 This anticipation for the new movies coming out this year is high. Movies in every genre are going to be released for every type of audience. Movies like Barbie, Oppenheimer, Scream 6, and Dune 2 are soon to be released in 2023.
In the drama category, the film Oppenheimer directed by Christopher Nolan is set to release the same day as Barbie, July 21, 2023. The cast includes many very well-known actors including Cillian Murphy, Florence Pugh, Emily Blunt, Matt Damon, Robert Downey Jr., and Rami Malek. This movie is meant to encapsulate the invention of the atomic bomb and its impact on World War 2. You can watch the trailer for Oppenheimer here.
The movie, Barbie, directed by Greta Gerwig is to be released on Jul 21, 2023. The cast includes Margot Robbie, Ryan Gosling, Emma Mackey, and Will Farrell. You can watch the trailer for Barbie here.  IMDb explains the movie as "After being expelled from Barbieland for being a less than the perfect-looking doll, Barbie sets off for the human world to find true happiness."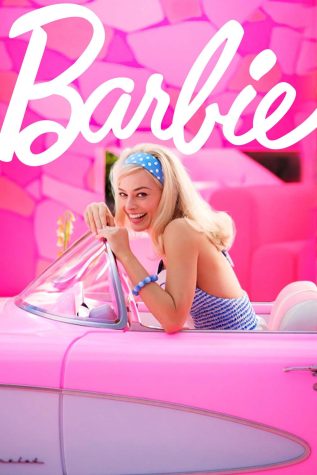 Another movie coming out in 2023 is Scream 6. This movie will come out on March 10. The film was directed by Matt Bettinelli-Oplin and Tyler Gillett. The cast includes Melissa Barrera, Jenna Ortega, Mason Gooding, Courtney Cox, and Jasmin Savoy Brown. All of these actors are reprising their roles in previous Scream movies. This movie has been named more gory and dark than previous movies, intriguing horror fans. You can watch the trailer for Scream 6 here.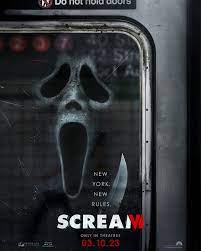 In the family/comedy section, The Super Mario Bros. Movie is coming out on April 7th. The cast includes Chris Pratt, Anya Taylor Joy, Jack Black, Charlie Day, Seth Rogen, and Fred Armisen, and Keegan Micheal Key.  Although this movie is targeted at families, people of all ages are excited to see their childhood come to life through a movie. You can watch the trailer here.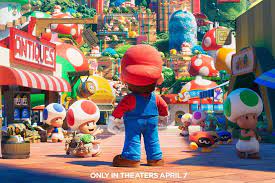 Another highly anticipated movie coming out is Dune 2. With the first movie making about 401.8 million, the second one is expected to be successful as well. The cast includes Timothee Chalamet, Rebecca Ferguson, Zendaya, Javier Bardem, Josh Brolin, Austin Butler, and Florence Pugh. IMDb describes the movie as "A boy becomes the Messiah of nomads on a desert planet that has giant worms that protect a commodity called Spice. Spice changes people into travelers, mystics, and madmen. What price will he pay to become the new ruler of their universe?"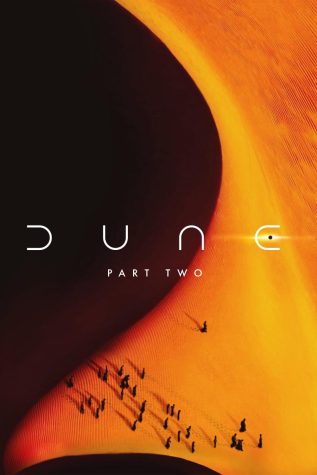 Although the next movie does not have an expected release date yet, Legally Blonde 3 is expected to come out in 2023. The movie is being directed by Jamie Suk and it has been released that both Reese Witherspoon and Jennifer Coolidge will be returning for the movie. Although there is not much information about this film, fans of the first two films are excited about its release.
Overall, the movies of 2023 are highly anticipated and there is a movie for everyone. With genres in horror, comedy, family, drama, and war this year the movie theater will be a great place to be.