Pink and Yellow Angel Wings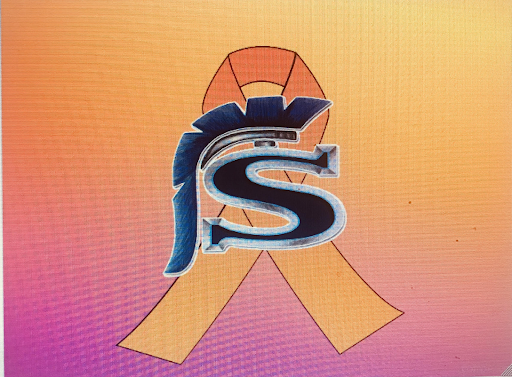 If you look up into the sky you may spot pairs of pink and yellow angel wings flying up above. These wings belong to two very precious souls that roamed the Earth for fourteen and fifteen years. They were loved fiercely by many and ever so missed. Still had years of life to continue, but the impacts they brought to the world extend past their ages. Many were lucky enough to be friends with these angels and even get to know them. Even if a person did not know them that well they could still be able to recognize these amazing people.
The pink angel wings belong to the most beautiful princess one can lay eyes on. She dances in the sky ever so gracefully like a graceful ballet dancer twirling all around. She adores the color pink which describes her perfectly. Beautiful, happy, and ever so loving. She could never say no to a caramel frappuccino and would always find a way to take a trip to Starbucks. This princess also loves fashion and modeling with her best friend who still remains on earth. The two were secretly sisters from other mothers and always by each other's sides. A photoshoot never becomes boring for the princess. She always poses so beautifully just like a professional model and never wants the camera out of her face. Her laugh is quite contagious and no one ever forgets it, who knew a laugh could impact to the world so much.
The yellow angel wings belong to a sponge. Quite a character he is that no one ever forgot. He loves Reeses and brightly colored clothes. You could spot him performing a comedy act and making people fall out of their seats laughing. He never leaves his best buddy who still remains on earth. The two were inseparable and attached at the hip. Yellow is his color preference and honestly what color could match him better. Bright like the sun and makes people happy. He loved being a big brother as well, he took care of his little brothers as if they were his own children. His family was also his number one priority and would happily spend time with him rather than going out with his friends. Such a silly boy with a loud yet contagious laugh could capture the hearts of many.
Unfortunately they no longer remain physically alive on earth. But their legacies continue to stay alive and never forgotten by one single person. Their stories are shared by many and their lights continue to shine, just from heaven and not Earth. We remember them for the extraordinary impacts they brought to this earth that no other person could ever bring.