What is the SCV City Council?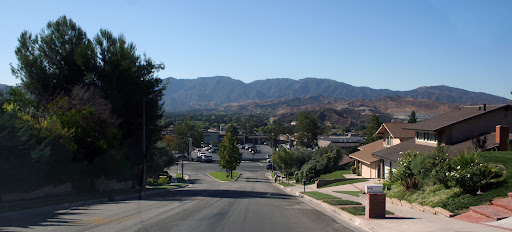 The Santa Clarita City Council is a group of members of the SCV community that come together to form the legislative body of a city. Regular city council meetings take place on the second and fourth Tuesday of every month and begin at 6 pm on SCV Channel 20. 
 Many actions were taken during the Santa Clarita Council meeting, including the council meeting recap that is always posted the day after each meeting.  Adjournments in memoriam are also posted the day after each meeting.
  People and citizens of SCV can address the council members on any topic of their own argumentative choice and philosophy, but each person can only speak for under 3 minutes under public participation.The five city council members are, 
Mayor Lauren Weste, Mayor Pro Temp Jason Gibbs, and council members, Cameron Smyth, Marsha Mclean, and lastly Bill Miranda.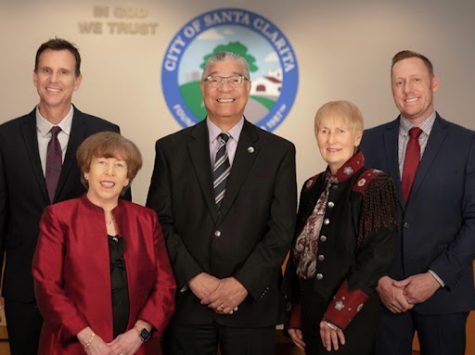 On Tuesday July 12,the council had their most recent recap of June. Many measures were taken as well as conducted during this meeting. During this time, the public hearing and embracing of a decision to allow for the expansion of the Eternal Valley Memorial Park was established. The expansion of Eternal Valley  would include using land for cemetery use. Studies show that the new mausoleum would provide space for 780 caskets along with 560 cremation niches.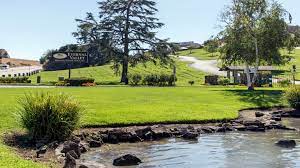 This has been allowed because of the ground lease agreement with Santa Clarita Valley Water Agency, that would support and help the Central Park Sports Facility. The meeting consisted of Jami Kennedy, the Santa Clarita Valley's 1989 woman of the year, award of a two-year landscape preservation contract to Stay Green Inc., which provides maintenance to the Veterans Historical Plaza and Newhall community center.
 The next meeting will be held on Tuesday, September 27th 2022, at 6 PM in City Hall if you would like to tune in.