Coraline Back in Theaters and Why You Should See It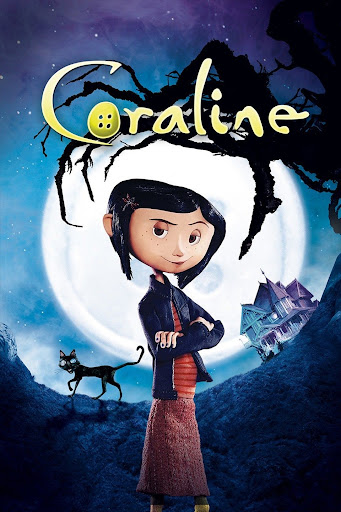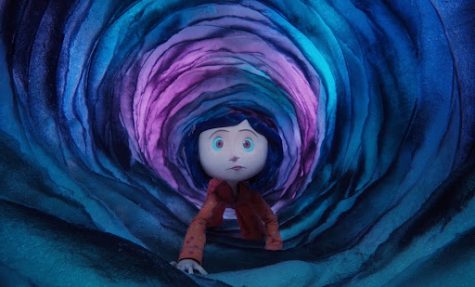 Coraline returned on the big screen on August 15, 2022, for the Fathom Event in Regal and AMC theaters featuring a behind the scenes exclusive, Coraline: A Handmade Fairytale. Laika Studios and Fathom Events teamed up together to bring back this childhood favorite to please die hard fans. 
Coraline (2009), is a film about a girl who moves into her new Southern Oregon home filled with cooky neighbors. She discovers a door which leads to an alternate world, a world that is exactly like hers. Everyone is the same except they all have buttons for eyes. Coraline is a great movie with amazing claymation and adrenaline rushing scenes. Some may say it is a horror film and some may disagree. Nevertheless, it is a must watch flix. 
 Besides the mesmerizing scenery, the cast is just as amazing. Coraline is played by Dakota Fanning, a talented Screen Actors Guild Nominee. She's appeared in other films such as; Twilight, Once Upon a Time in Hollywood, The Runaways, etc. Mel/Other Mother is played by Teri Hatcher. Her career kicked off in the 90's, starring in Seinfeld, The New Adventures of Superman, and Heaven's Prisoners. And lastly John Hodgman, a successful and funny author, plays Charlie/Other Father. He shares the role with musician John Linnell, singer of the band They Might Be Giants.
All and all, Coraline is a beloved film that is adored by many. And to see it on the big screen was riveting and exciting. And if you haven't seen it yet, please consider checking it out.