Saugus Varsity Baseball Defeat Reigning CIF Champions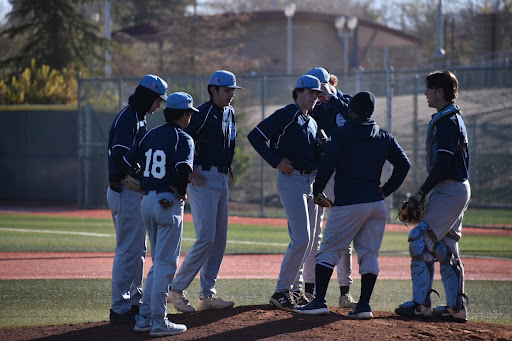 On February 12th of 2022, Saugus Varsity Baseball Boys defeated the Thousand Oaks Lancers.
What better way to hit the season out of the park for the Centurions than with an outstanding score of Saugus 11-3 against the Lancers. "We were super pumped going into the game. […] Excitement was up and we were ready to roll," shares star player and future member of the University of Arizona Baseball Team, Zachary Plasscheart.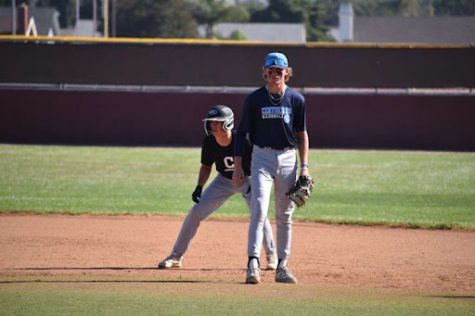 Plasschaert was a vital asset to the Centurions' 11-3 win. According to MaxPreps, this varsity player scored two runs, received three at bats, three hits, and scored a double run. 
Not to mention, Senior Varsity Pitcher, Carson Knapp, was also a great addition to this victory. "He really set the tone and the bats came alive in the times we needed them most," Plasschaert explains. Knapp pitched six innings and allowed zero runs to be made by the Lancers. 
Statistics from MaxPreps reveal another Varsity Junior Player's contribution to the game, Erik Polanco. Out of the four times attempted to bat, Polanco successfully hit the opposing team's pitches twice.
"We have been grinding nonstop for the season, and for us to go out and do what we did to the defending D2 CIF champs felt good," Plasschaert emphasizes.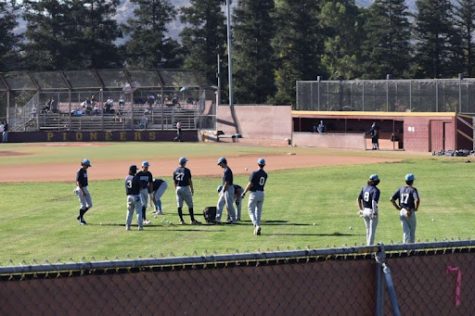 Saugus Varsity Baseball greatly represented their school their first time out on the diamond. As these Centurions continue to apply a mindset of determination and physical commitment to the game, a season filled with accomplishments is in their future. 
Good Luck Saugus Varsity Baseball!