SCV Food Trucks To Visit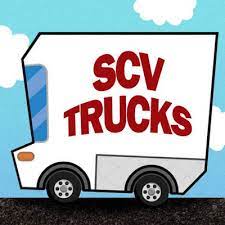 In Valencia, Santa Clarita, there is a popular community event called "What the Truck." It is a meet of multiple food trucks at Higher Vision Church located at 28776, The Old Road, Valencia. It is advertised on the social media account, Whats Up SCV, and takes place on Thursdays from 4-9 pm. They feature many different types of food ranging from American, Mexican, sushi, vegan and many more.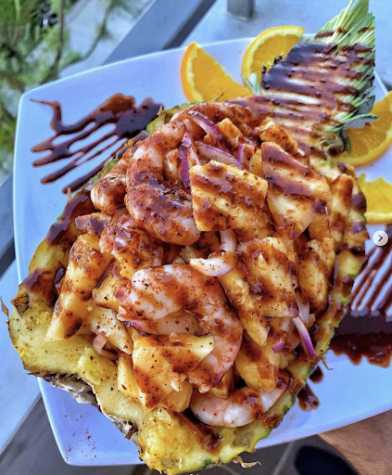 There is a brand new truck being featured at "What the Truck" night called Mariscos el Mazatleco. This food truck sells Mexican seafood. Their most popular dish is pineapple ceviche, which is a blend of latino seafood served in a whole pineapple!  They are also well known for their mango shrimp tacos, which are served on taco Tuesdays and taco Thursdays. Senior Kayla Mallari responded to an Instagram poll that she had visited "What the Truck" before. She tried the Mexican taco truck "Birrieria el Patron" and expressed, "I am really excited to try this new food truck, because I love seafood and mexican so it seems like a great place."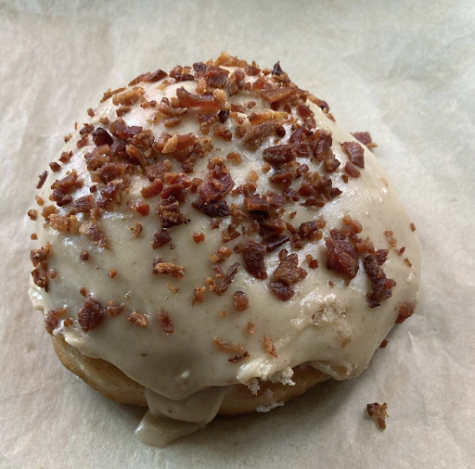 Another featured truck is Hustle N Dough. They are a donut truck that creates gourmet and unique donuts. They have iconic apple cider pumpkin, a chai glaze, and cinnamon donuts, all of which are vegan friendly. Their standard donut options include chocolate sprinkle, maple, vanilla, banana cream, peanut butter glaze, blueberry, and lemon. The iconic flavor of the week is called "Graceland" and it has peanut butter glaze, banana cream filling, and bacon sprinkles. Saugus senior Bella Chavez stated in the Instagram poll that she has never been to "What the Truck" night. Bella wrote that she would love to try Hustle N Dough, because her favorite donut shop is "VooDoo Donuts" in Universal City Walk. This donut truck is similar in the sense that they both have gourmet and exotic donuts.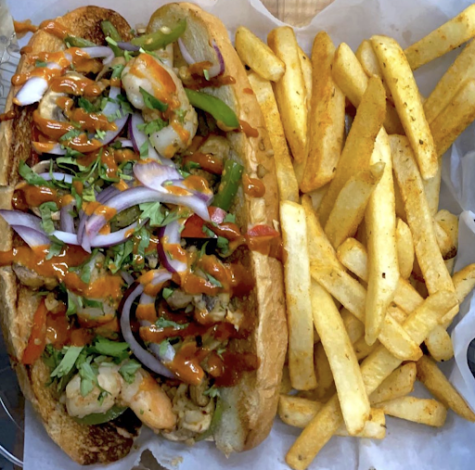 SCV's first Italian Food truck is called Bella Garden. It features vegan options as well as regular. On some mornings they serve breakfast in Heritage Park at 9 am and they serve ham benedicts with hashbrowns, omletes, and bacon. An iconic menu item of theirs is their Cajun Shrimp Sandwich served with fries. Of course, every Italian cuisine has to serve a cannoli dessert, and Bella Garden serves chocolate chip cannolis and creme brulee. Twelfth grader Kristen Miranda wrote in the poll that Italian food is her favorite food, but she has not tried this food truck before. She voted for both Hustle N Dough, and Bella Garden as she wrote she couldn't choose between the two.
Food trucks are all the rage nowadays, and are emerging in Santa Clarita. Each of these has great food, vegan options, and many offer different cultures of food. These are a must try!