Klay Thompson's Return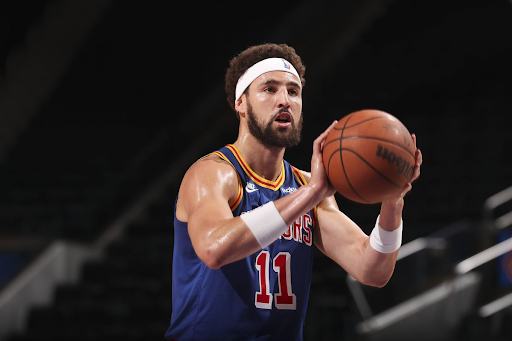 The Golden State Warriors 5 time all-star shooting guard Klay Thompson made his return on January 9th coming back from an ACL injury. Thompson had not played for 941 days before he returned against the Cleveland Cavaliers and played a great game for someone who has not played in nearly 3 years. The Golden State Warriors as of January 18th are 31-12 and second in the western conference, with his return the Warriors are bound to shoot up in rankings.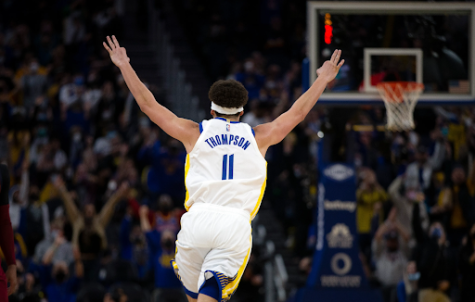 According to mecurynews.com Thompson displayed emotions as anyone would if they tore their ACL through sitting on the bench towel draped over his head in his first game back. An ACL injury has derailed peoples careers through limiting their athleticism however Klay Thompson so far has played like his former self being a good defender and a amazing 3 point shooter.
During Thompson's first game back he scored 17 points, 3 rebounds, and had 1 assist through 19 minutes, as the Warriors are concerned to not aggravate his previous injury. Thompson will definitely provide shooting depth and good off-the-ball defense.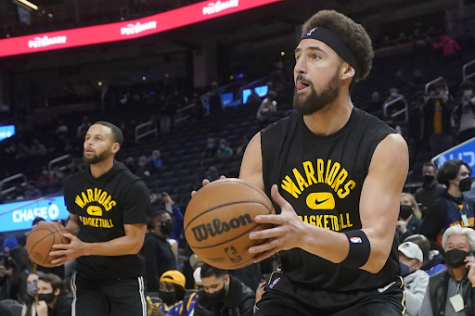 According to abc7news.com, "the Golden State Warriors tweeted a three-second clip of Thompson saying, "Dub Nation, I'm back." The shooting guard has been away from the game for more than two years after he tore the ACL in his left knee in Game 6 of the 2019 NBA Finals .
Thompson showed his urge to get back on the court by saying, "I don't fear getting hurt again. […] Because the last two times I did get hurt it was just such a freak accident. I hate to use the phrase 'can't wait' because I love to be present in my life but I cannot wait to play in front of our fans again. I really, really enjoy being a Warrior."