Spiderman: No Way Home Trailer Breaks Records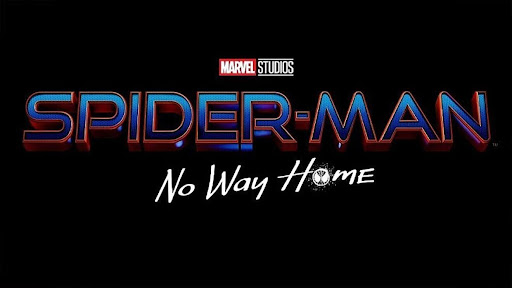 The Spiderman No Way Home trailer came out on August 23, 2021 and quickly broke records. On the trailer's first day of release, it gained up to 355.5 million views on YouTube, making it the most viewed movie trailer in 24 hours. This beats the previous record breaker Avengers: Endgame at 289 million views.
There were a few familiar faces in the trailer, such as Benedict Cumberbatch, who made an appearance as Doctor Strange. Many speculate that Doctor Strange will serve as a mentor for Peter Parker, as Robert Downey Jr.'s Iron Man once did. Others theorize, which unfortunately was not confirmed in the trailer, the appearance of both Tobey Macquire and Andrew Garfield, the two previous Spiderman's before Tom Holland. Many fans had hoped that there would be a Spider-verse mention through Maguire and Garfield's return. However, Alfred Molina was seen in the trailer taking on his role as Doctor Octopus once again from the Tobey Maguire series of Spiderman. Whether or not Molina's Doctor Octopus is a new version of the character or the same as the 2004 Spider-Man 2 has still not been confirmed either.
The return of Spiderman will be one of the many new Phase 4 Marvel movies (Marvel Movies that are set to release from 2021-2023) to come out. Marvel's Phase 4 had been long delayed due to the COVID-19 pandemic and has yet to be able to release many successful shows and movies such as WandaVision, Black Widow, and just recently, Shang Chi and the Legend Of The Ten Rings. The long and highly anticipated film will release December 17, 2021. Until then, fans will keep entertained with the many new theories about the film!