New Movies Coming Out in Fall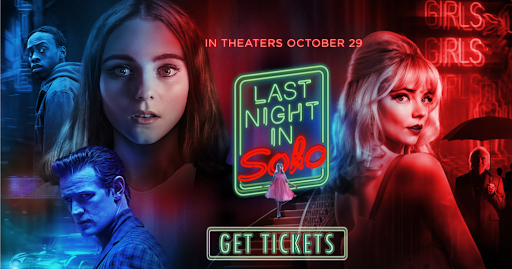 October is the time for scary movies and getting into the Halloween spirit. Luckily, there are so many new scary movies to get you in the spooky season. Movies are a great source of entertainment and there are so many genres, like physiological thriller, adventure, sci-fi, and out.
Horror films are one of the best ways to get into the Halloween spirit. Halloween Kills, the latest movie in the Halloween series , came out on October 15, 2021. Jamie Lee Curtis, Judy Greer, Andi Matichak, and James Jude Courtney made their appearance in this film. Imdb.com explains the beginning of the movie with Michael Myers escaping Laurie Strode's trap to continue his ritual bloodbath. The Strode women and other survivors form a vigilante mob to hunt down Michael to try and end his reign of terror once and for all. This movie is the sequel to the movie Halloween made in 2018.  This movie is a 6.6 out of ten on IMDB and a 79% on Rotten Tomatoes.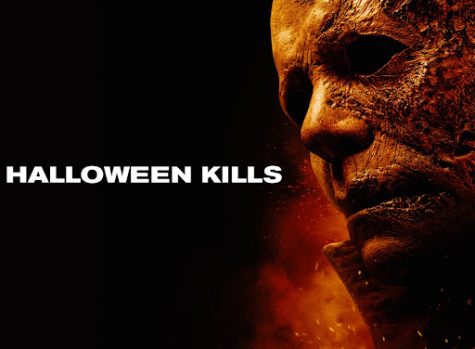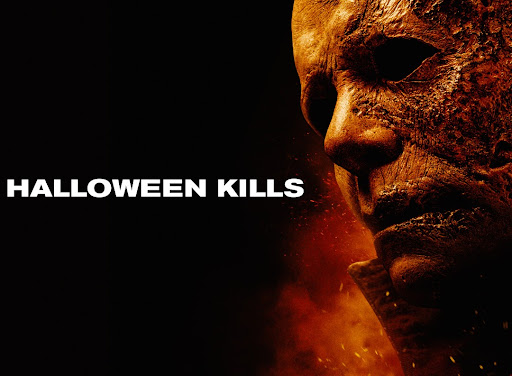 Another movie that has been getting a lot of attention is the physiological thriller and horror film, Last Night in Soho. Coming out October 29, 2021, this film stars actress Anya Taylor Joy, Thomasin McKenzie, Matt Smith, and Jessie Mei Li. Anya Taylor Joy performed famously in the Netflix Original show The Queen's Gambit. The movie is about an aspiring fashion designer that is mysteriously able to enter the 1960s, where she encounters a dazzling wannabe singer. However, glamour is not all it appears to be, and the dreams of the past start to crack and splinter into something far darker. Its audience rating was 4.4 out of 5 and Imdb gives it a 7.5 out of 10. 
Ghostbusters Afterlife, a reboot of the popular 80's series, will be coming out November 11, 2021. This film will star Carrie Coon, Finn Wolfhard, Mckenna Grace, and Paul Rudd. The movie is about 2 kids who realize that they're connected to the original ghostbusters and try to find the reason for the unexplained earthquakes that happen in their town.
 On October 22 the sci-fi adventure film, Dune was released. Starring Timothée Chalamet, Zendaya, Jason Momoa, and other famous Hollywood actors, the science fiction movie has caught the attention of many viewers. Anyone can see the movie in theaters. The movie is based off of a book written by Frank Herbert. The plot surrounds Paul Atreides, who must travel to the most dangerous planet in the universe to ensure the future of his family and his people. Critics rated this movie 8.3 out of 10 on IMDB.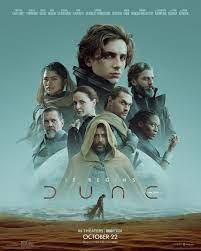 There are so many exciting new movies to watch this fall, so be sure to check them out. There are also many other films that students can try at the movie theater located at the Westfield Mall. Whether viewers are watching these movies at home, on a streaming service, or at a movie theater, these films are perfect for anyone looking for new thrilling movies.