Student Vaccine Mandate in California Schools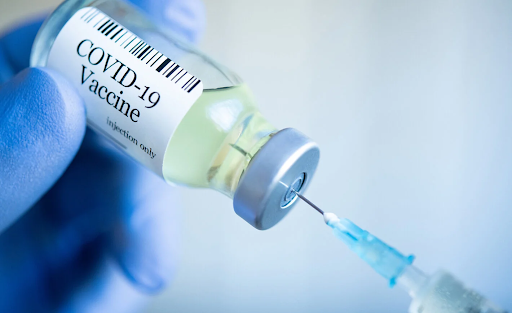 California governor Gavin Newsom made the announcement on October 1st that students in California school districts, both public and private, will need to get the Covid-19 vaccine by July 1, 2022 to continue going to school in person. Newsom believes the Covid-19 vaccine is just as important as the measles, chicken pox, hepatitis, and whooping cough vaccines. He believes that the vaccine "is about protecting our children and school staff, and keeping them in the classroom." However, the mandate will not be put into effect until the government finishes vetting the vaccine for children ages 5-11 and 12-15.
5 school districts in California have already imposed their own vaccine mandates. The article, "California Coronavirus Vaccine Progress" states that "61% of California's population has been fully vaccinated." Though it is a smaller portion of the population, some of the 39% that are unvaccinated are very vocal about their skepticism. Over a thousand people came together at the state Capitol last month to protest the mandate.
Newsom had declared the mandate after Covid-19 cases had dropped in California. Only 2.8% of the state's population was reported positive three weeks ago. Along with the average number of cases dropping roughly half of what it was in August, 2021. 
The Saugus and Hart Union School District officials stirred a debate after Newsom's mandate. Some parents claimed that Newsom was overreaching his authority, while others believe he is doing what needs to be done for this virus to end. "In the coming days we will notify our employees of this new mandate and support them to comply," President of the Saugus Union School District board, Laura Arrowsmith, said.
The vaccine mandate for teachers has continuously been pushed back and it is possible the mandate for students will be too. Only time will tell how the Covid-19 vaccine mandate will affect Saugus High students and the community.