4-1 Vote to Retire Hart High Schools Mascot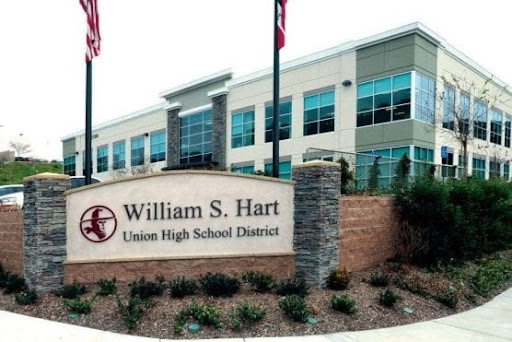 The Summer of 2020 was a time of  social reform as The Black Lives Matter Movement led a new generation of people, eager to bring change. One of these changes happened to be in William S. Hart District. Hart High School, has had the "Indian" mascot since 1946, the year it was founded. On June 6, 2020, Hart High School received the change.org petition for a mascot change. Hart's mascot had been a controversy with half of people calling out the school for the cultural appropriation of Native Americans and the other half of people who called out others for overreacting and wanting to keep the mascot. On Wednesday, July 14 2021, Hart Union High School District had a meeting in which members of the community were allowed to share their argument and opinions surrounding the mascot. With a vote of 4-1, Hart High School will be officially retiring their mascot no later than June 30, 2025. 
This isn't the first time Hart has had to make a change to their mascot. In 1990, Hart had changed their logo from a cartoon drawing of a Native American to a red letter "H" wearing a feather. Hart's "solution" however, did not satisfy the many who expressed their concern that they were still referred to as "Indians," but the fact that students would wear headdresses and use Native American culture/symbols to celebrate their school spirit. What Hart "Indians" will change to is still unknown, but the Hart District looks forward to welcoming a new mascot.