Battle of the TV Shows Outer Banks VS All American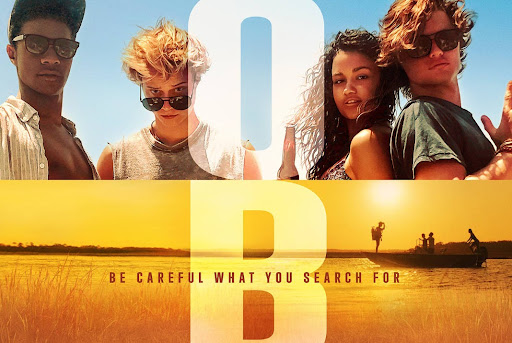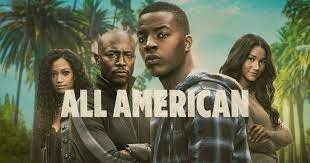 Outer Banks and All American are two shows that were released so close together and took the entertainment industry by storm when they did so well. Which one is superior? This is the question everyone is dying to know the answer for.
Students at Saugus High School voted, a total of 142 people participated in a poll.  Outer Banks won this poll by a landslide  at 77% while All American was only at 22%. 
Outer Banks is set on the Outer Banks of North Carolina. The main plot surrounds a tight-knit group of teenagers from the wrong side of the tracks or underprivileged called "The Pogues". When a series of unusual events occur on the island, The Pogues, led by their charismatic leader John B., embark on a mission to find his missing father.  
Outer Banks was released to Netflix on April 15, 2020 with only one season, the following season being dropped the following year in late July. Each season is composed of only 10 episodes. 
On the other hand, All American is inspired by the true life story of NFL Superbowl Champion, Spencer Paysinger. All American is an inspiring, ensemble family drama about a young, high school football phenom, Spencer James, and the two families whose homes he shares after transferring from Crenshaw to Beverly High. All American was first released to Netflix on October 10, 2018. On Netflix there are three seasons as of now. 
Outer Banks did much better than All American in the poll of Saugus students, but taking a look into IMBD, ratings on these shows are 7.6 out of 10. In other words, these shows are very similar in relation to the IMBD ranking over the people at Saugus High School ranking. These two shows blew up and opened a different world in the entertainment industry today.