Summer Vacation Review
Students arrived back at school this year, fresh off thrilling summers. Many students went on exciting trips,  producing ideas for next year's summer vacations. Saugus students visited both local and international destinations, and everywhere in between. There are plenty of places to visit, and for the most part, they are  covid compliant!
One freshman, Sophie Bryant, shared some information about her local summer travels. She went to some breathtaking running trails around Santa Clarita for her Cross Country summer camp. They went to Towsley Canyon trails, South Fork Trail, Central Park, and all over town. The best thing about visiting this local destination, is that it is free of charge, COVID safe as it is outdoors, and it is available year-round.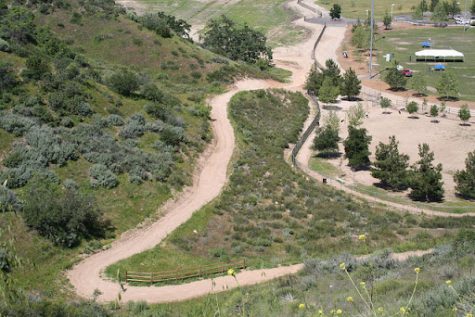 Next, sophomore Joley Smith described her eventful summer that included traveling within the state. She went to Glendale and traveled around L.A. She shopped at Melrose, thrift stores, and explored the trendy shops and restaurants of downtown L.A.. This is great summer travel because it is reasonably close to Santa Clarita, it is not too expensive, and it is outdoors, making it COVID-19 safe. Melrose Trading Post is an open-air market where small vendors come and sell unique, vintage, and trendy clothes. They feature items like clothes, music vinyls, plants, antiques, and even have food trucks! It is a highly recommended summer activity in Los Angeles.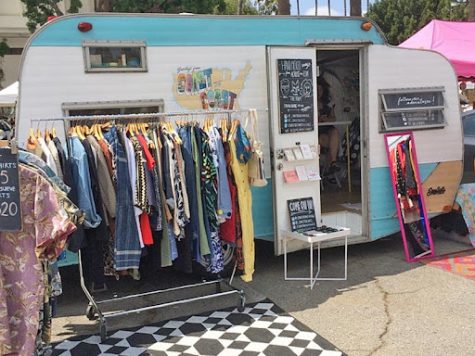 Another Saugus student, senior Izzy Ramirez,  traveled domestically to Hawaii. She went to the island of Oahu, and rented a house with her family. It was fairly easy, even with COVID precautions. She simply had to take a certified test, and be confirmed negative. However, it is recommended one is vaccinated when traveling by the CDC and the Department of State Travel. Izzy recommended surfing when visiting Hawaii, expressing that there "was beautiful water and the perfect waves." Other things to do in Oahu include visiting the historical site of Pearl Harbor, for it is open year-round and one can request a guided or self-guided tour. More activities to participate in include helicopter rides, attending luaus, visiting plantations, and snorkeling, all of which can be purchased and explored on the website; Things to Do on Oahu.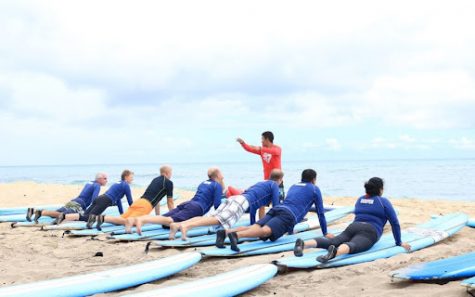 Lastly, senior Julianna Perez traveled internationally to Mexico. She went to visit family and had a great time, as she was tested for COVID before her travels so everything went smoothly. Perez visited a church in the city called Basílica de Nuestra Señora de Guadalupe, and described it as beautiful and very historic. She and her family also visited the beach and swam all day in the crystal clear waters. She recommends visiting next summer, and both trying the delicious food and visiting the gorgeous beaches.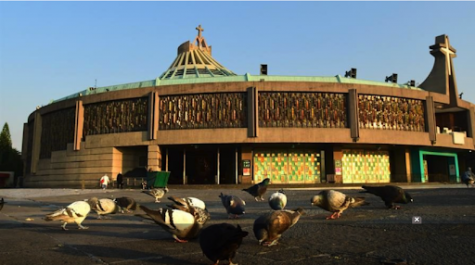 Even if not many vacations or trips were taken last summer, there are plenty of ideas to try out! From local to international, there is something for everyone to do!