Staying Safe While Traveling – What You Need To Know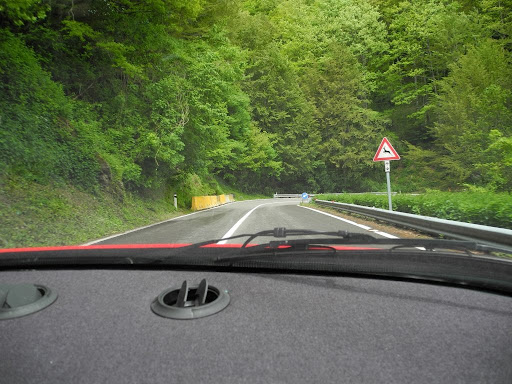 While travel now includes a risk of possibly contracting and spreading infection due to the vicious COVID-19, there are still many ways to stay safe by following simple precautions. 
According to the CDC, it is recommended to delay travel until fully vaccinated, including the J&J, Moderna, and Pfizer. The booster however, is not required for travel. If not, it is a good idea (and required by most airlines) to receive a negative COVID test at least 72 hours before (and sometimes after) a planned trip. No matter one's vaccination status, wearing a mask indoors and on public transportation is still required. Wearing a mask outside however, is not required, but is strongly recommended.
Instead of public transportation, opt for a road trip if possible. This would reduce risk of exposure to COVID-19. Preparing before each trip would be smart, such as bringing disinfectant wipes to sanitize handles or buttons before use.
Before venturing on an exciting vacation, check the local regulations and restrictions.  Some states and local governments require a 14 day quarantine if one has recently traveled.  By doing so, you can avoid the hassle of unexpected delays. Keep in mind that these regulations may rapidly change. 
If traveling in a group, all members should take the same precautions to minimize the risk of infection and spread. Maintaining a safe distance, and limiting contact to surfaces can be taken as another safety measure. 
As Winter is approaching, viruses are more likely to spread as immunity decreases. "I do worry about this pandemic getting potentially worse this Winter." Akiko Iwasaki, an immunologist at the Yale school of Medicine, said Stat news. It would be helpful to keep mindful of the risks each decision is putting others at, like if someone were to spread the virus unknowingly. In addition to keeping others safe, it is important for each individual to think about their own health as well. 
When settling down somewhere, it is recommended to stay in a place where air can easily circulate. For instance, opening windows and wiping down basic surfaces in the room would hinder infection. Making sure your towels and bedsheets are regularly being cleaned by housekeeping is important as well. 
By doing your part, you are not only keeping yourself safe, but others as well.