The Best Small-Business Restaurants in SCV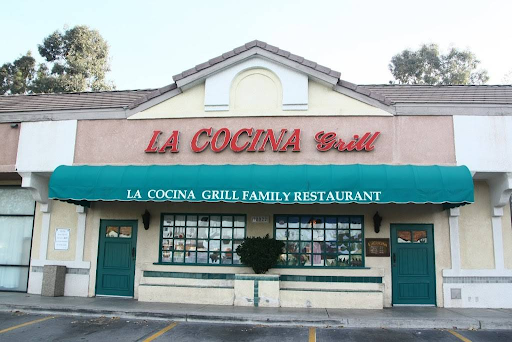 Trying to support small businesses and picking a restaurant to eat at for a night out may be difficult for some, but these restaurants suggested by the Saugus High community will make the search a lot easier. Small businesses have been struggling since the COVID-19 pandemic hit, and some have struggled to get back to the "new normal". Supporting these types of restaurants are critical to help restore back to pre-COVID times.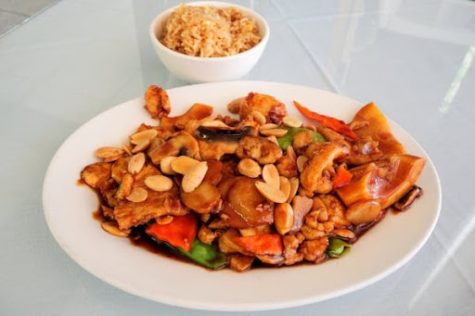 In an interview with the Scroll, Saugus physical education teacher, Sara Soltani, says her favorite Santa Clarita Valley small-business restaurant is Mandarin Wong Chinese Restaurant in Newhall. "They make the best home made style Chinese food, and they treat everyone so kindly. The food is amazing, prices are amazing , just everything is amazing. I highly recommend everyone try it out , you won't be disappointed." This restaurant has 4 stars on Yelp, and according to Soltani, "[…]the great tasting food is unmatched compared to bigger chains."
Another great restaurant that is family owned is Las Delicias in Saugus. "The food always has a great and sweet taste with it. Not only does it have Mexican food, it also has new takes on other cultures' foods," says freshman at Saugus Oshone Azimi.
Offering another perspective, English teacher Christina Tolisano added that Marstons in Valencia is the best small business restaurant in SCV. "Their food is always fresh, made to order, and you know you are getting a really good product," said Tolisano in an interview with The Scroll. "They make this most amazing French Toast that's coated with Special K, and a dessert Bread Pudding that is really delicious too." 
Junior Francesca Dunne, the Literary Magazine Editor-in-Chief, expressed that her all-time favorite restaurant is Margaritas in Valencia. Dunne elaborated by saying, " I found this restaurant when looking for somewhere to eat with my relatives…[it] has really great Mexican food and has great service". 
Biology teacher Paul Sweigart, vouches for La Cocina as the best, which is actually a small business chain restaurant. "I've gone to it since forever, since I was a kid, so I've known about it since there was only one of them on Seco Canyon…More authentic Mexican food than other places that still appeals to everyone."    
These restaurant suggestions by fellow students and staff of Saugus are sure to show the best of the best of Santa Clarita's small-business restaurants. With the pandemic and trying to rebuild, supporting small-businesses is a better idea now than ever before!