British Monarchy Reveals Long-Lasting Health Regimens
On Monday the British Monarchy released a public statement revealing the official long-harbored health and skincare regimens of the British crown, shocking the public. 
This reveal comes after many were left wondering what the monarchy's secret was to a long-lasting life as images of Prince Phillip, Duke of Edinburgh, on his way home from the hospital after a heart procedure were released. 
The duke at 99, though looking not a day over 200, has had many alleged health scares in the past years, many of which prompting visits to the hospital and the media has been left wondering how he does it.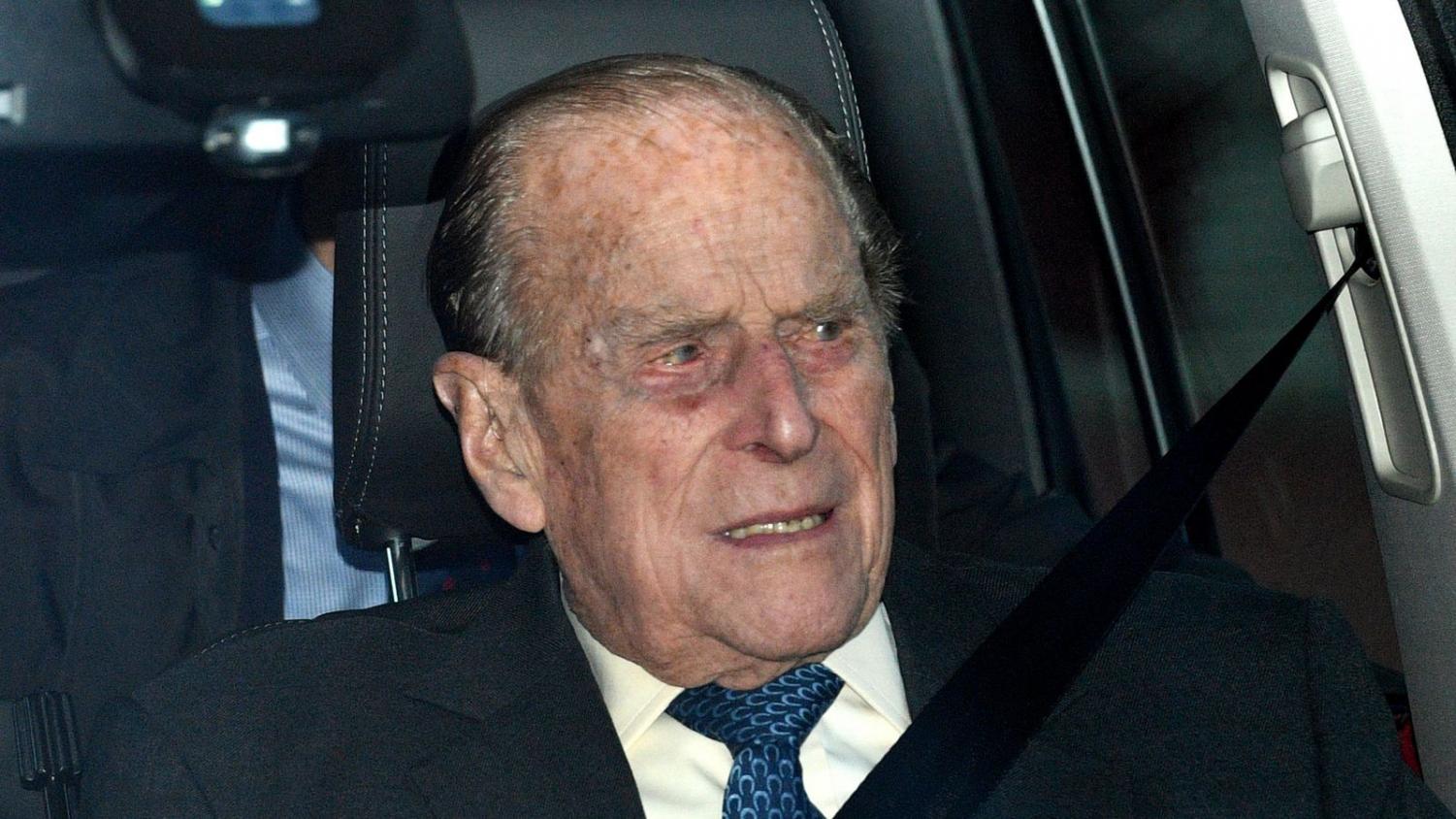 These secrets are set to be revealed according to the crown's recent address that came as a shock, as it is ordinarily not custom for the royal family to address any kind of rumors, scandals or systematic racism to the public.
In her address, Queen Elizabeth revealed that the institution plans on releasing the monarchy's skin and health care secrets in the form of a product line catered towards "rejuvenation" and in some dire cases, "literal resurrection."
"This is really just an excellent business decision for the institution," said political analyst Harry Chinn. "It's a great tactic for relevancy, which we all know the 1,200 year old British monarchy is struggling with."
The queen also confirmed later that week that these century old regimens have been personally used by members of the royal family for decades, and can be credited for the recent revivals of her husband Prince Phillip. 
The line is expected to drop in stores throughout the Commonwealth in the coming week, with many of the products having already been tested by willing participants. 
London resident Cheri Pitt who participated in the trial run for the crown's body lotion had this to say about her experience: "The lotion was completely rejuvenating. I felt like McDonald's sprite personified." 
Others were not as approving of their results, such as Jim Shorts who used the crown's herbal supplement package on his 75 year old father: "At first it seemed like it was working, Dad looked better than ever until he started quoting Winston Churchill.
Additionally, recent rumors have reported the use of the crown's elusive face serum to revive small woodland animals, though none of these alleged rumors have been confirmed by officials.
Despite mixed reactions and reviews, the announcement and product line represents a new chapter in the British monarchy's role in Britain. Health officials advise that interested individuals consult with a doctor before trying any of the new products, due to potential side effects including receding hairline and a tendency to marry your cousin. 
April Fools! All stories published today on The Scroll are satire. None of the facts, quotes, or details in the story above are true and should not be taken as fact.