Three Hart District Teachers Chosen For NASA Flight
Three teachers from William S. Hart Union High School District have been selected by NASA and the
SETI Institute
to fly on NASA's Stratospheric observatory for infrared Astronomy (SOFIA). 
Teachers Marisa Heflin from Arroyo Seco, Shelly Turski from La Mesa and Stacy Wade-Robb from Rio Norte are expected to fly on the Airborne Astronomy Ambassadors (AAA) in the fall of 2021. They join the other 14 Hart School District teachers that have flown on the airborne observatory.    
"To actually be able to see the science we've been teaching for years being used in real situations, with real scientists, it just sets off all my nerd bells," said Turski to KTLA 5. "I go crazy for all that stuff."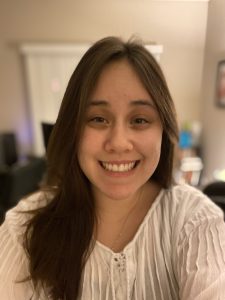 "Science Teachers having the opportunity to interact with scientists and be a part of their scientific studies as those studies are being rolled out is priceless," said David LeBarron, Director of Curriculum and Assessment for the Hart District. "The knowledge and skills learned, along with the teacher's excitement for science, returns to their classrooms with them and their students benefit."
The three teachers are scheduled to fly on two missions, conducting research submitted from scientists at the world's leading universities. They will have to spend a week in Palmdale, training in astrophysics and planetary science and working out of NASA's Armstrong Flight Research Center. 
"We, I think, have to go through sleep training because the flights are overnight. They're 10 hours long," Heflin said
Once complete with their missions, NASA provides the teachers with a physical science curriculum module created by the SETI Institute to share with their classes and students. According to past evaluations of the AAA program, students whose teachers participated in the program have shown increased STEM (Science, Technology, Engineering and Math) performance and engagement.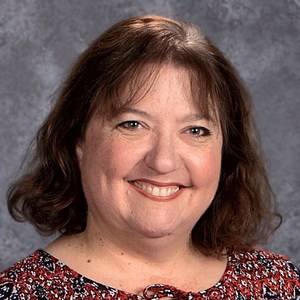 "I work at a Title I school in Santa Clarita," Turski said. "These are students that don't really get much exposure to things beyond your traditional schools. I'm really excited to bring that to them, to encourage their interest in STEM careers."
"Over its history, our NASA-funded AAA program has impacted tens of thousands of high school students through the immersive and inspirational experience of their teachers," said Bill Diamond, CEO of the SETI Institute. "The powerful STEM program will allow the SETI Institute to help bring NASA science into classrooms across the country."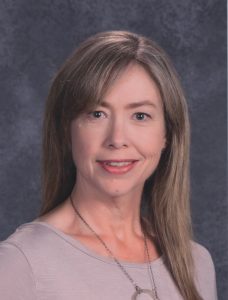 The SETI Institute has selected 30 teachers from 10 different states to be a part of 2021 NASA Airborne Astronomy Ambassadors. This year the program was expanded to include middle school and community college teachers along with high school teachers. 
"We are grateful that NASA will be funding the AAA program through 2025 and are especially excited to be adding middle school and community college teachers and their students," said Dr. Dana Backman, AAA program lead. "These teachers will use their professional development and SOFIA experiences to convey real-world content to their students that illuminate the value of scientific research and the wide variety of STEM career paths available to them."