The Importance of Podcasts to Mental Health
In the year of 2020 and 2021 podcasts have grown in popularity due to the lockdown and for being a great way to relax. Mental health has been an escalating issue during COVID-19 lockdowns and people have been struggling. If students go to Spotify, Apple Music, or other sources of podcasts, they can search for ones centered around mental health that offer peaceful and calming content. 
Besides mental health podcasts, one can listen to comedic audios to have a good laugh. With there being hundreds of thousands of podcasts, it is guaranteed students will find something they enjoy. 
During finals, students may have stress with studying, and listening to podcasts during studying can help people destress and focus. The New York Times expressed, "A self-care podcast may provide supplemental support. There are many programs that guide audiences through meditations, take them into psychologists' offices or share conversations with experts on mental well-being."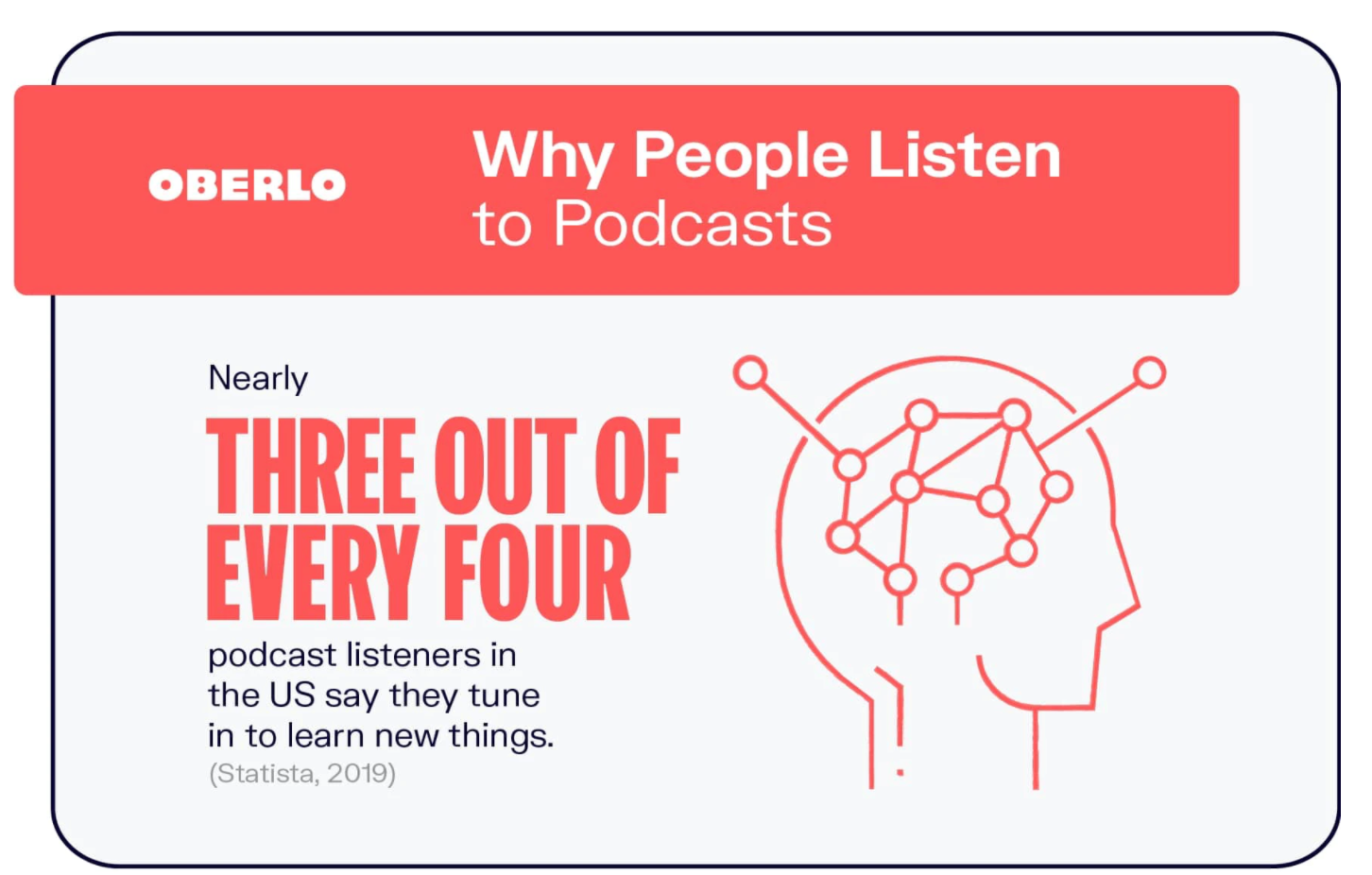 If you are looking for mental health podcasts click here to see the top 10 mental health podcasts. 
According to Vogue, "A good podcast can help you deal with a lot of issues and if you're looking for one that can help you unwind and relax, calming podcasts can help. They can help you get your mind off the current situation of the world and remind you to breathe, focus, and some can even help you have a good laugh." 
Clearly, podcasts are extremely beneficial in multiple areas. As students, school can often be stressful and exhausting. Tyler Zimmerman, a Saugus High School student, stated that, "whenever I'm feeling down I just listen to my favorite podcast and it helps me relax."
According to www.goodhousekeeping.com , "A 2016 study out of UC Berkeley concluded that listening to narrative stories (much like podcasts) can stimulate multiple parts of your brain — so whether it's that adrenaline rush you get from true crime podcasts or a comedy podcast that boosts your endorphins, there's truly something out there for everyone."
   If you would like to listen to calming podcasts to help with anxiety and stress, click here.